Mutt Nuts Camp Services
At Mutt Nuts we are dedicated to providing the best service we can! We make sure they are as comfortable as you would want to be. We have custom built suites (Overnight stays only) where your pooch can enjoy some music or even have a slumber party with their friends. Does your pup get lonely at night? Don't worry, we are staffed 24 hours a day! Our camps are great value for money. Please check out our rates below!
We Go Above & Beyond Your Expectations at Mutt Nuts!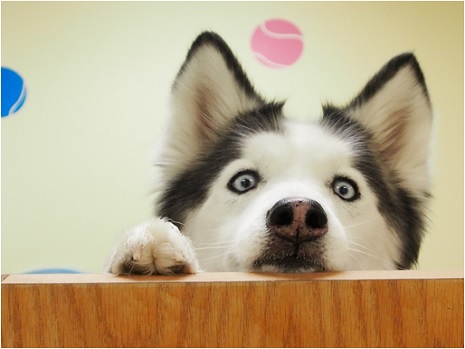 Luxury Dog Boarding Rates (includes daycare)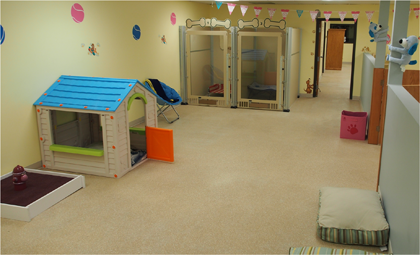 Our luxury suites are the perfect get away for your pooch with luxury furnishing throughout. – Get Directions
All overnight stays include Daycamp activities as well!
Large Suites (24sf) $42* / Night
X-Large Suites (55sf) $50* / Night
Jumbo Suite (150sf)  $60* / Night
Making a reservation with Mutt Nuts! Book Early, Limited Space!
*Peak rate of additional $8/night (max of $24) applies to holidays, holiday weeks/weekends and/or holiday seasons. Holiday reservations require a 3-night minimum stay.
Day Camp Package Discounts
5 Full Day Pass    $140    ($28/visit  Save $10) Expires in 2 months
10 Full Day Pass  $270   ($27/visit  Save $30) Expires in 3 months
20 Full Day Pass  $520   ($26/visit  Save $100) Expires in 3 months
30 Full Day Pass  $705    ($23.50/visit  Save $195) Expires in 4 months




Day Camp Daily Rates
Hourly Rate $7
Half Day (4hr) $21
Full Day  (8hr) $30*
*Subject to additional hourly rate
Multiple Dog Discounts
2+ Dog(s) from Same Household Sharing Overnight Room 20% off