Luxury Dog Grooming
Mutt Nuts provides luxury dog grooming services in Minneapolis, MN in the Twin Cities.
We take a unique approach to your dog's grooming needs. Playtime, massage or naps are available for your dog before grooming. Your dog will love the experience! Written proof of rabies current vaccinations is required for the at the first visit.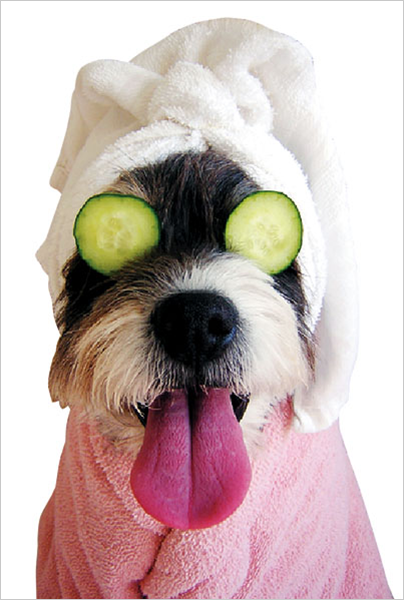 Services
Puppy Groom Package Includes – blueberry facial, trim & nail and ear cleaning FROM $25
Aromatherapy (To comfort your dog, reducing his fear and bad behavior prior to grooming) $8
Pet Massage (20 minutes; to calm your dog prior to grooming or to pamper them) $25
Sun Protection Treatment (To protect your pet from harmful UVA and UVB rays)$8
Paw Balm Treatment (Protect your pet's paws, calluses, and elbows) $5
Coat Treatment (Deep conditions your pet's undercoat) $10-15
Standard Groom Package
Junior Package plus shampoo, conditioner, and blowout
Small Breed Start at $40
Medium Breed Start at $50
Large Breed Start at $60
X-Large Breed Start at $70
Luxury Groom Package
Includes standard package, plus styling and haircut
Small Breed Start at $55
Medium Breed Start at $65
Large Breed Start at $80
X-Large Breed Start at $85
The Small Things
We dont just do the luxury stuff!.
Weekly Clean-Up From $15
De-Matting CONTACT
Flea/Tick Treatment From $28
Anal Gland Expression From $15
Minute Express Service From $12
Reservations
Previous customers can book a groom reservation below. All new customers please call with details about your pup to schedule groomers time correctly. Thank you!